First Aid Cell
Lt. Dr. N. ARUN NAGENDRAN
Co-Ordinator
The First Aid Cell maintains a first aid box with necessary medicines and dressing materials for carrying out emergency aid. It facilitates immediate aid to medically ill students and staff of the college.
61 volunteers have donated for emergency operations to various hospitals.
The cell has planned to conduct a one-day workshop on First Aid for YRC volunteers on 08.02.17.
Others: The Programme Officer achived his 56th blood donation on 30.07.12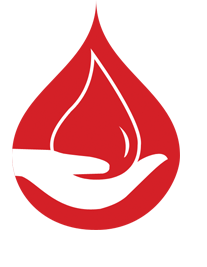 Blood Donor's Club
Lt.Dr.N.Arunnagendran,
Co-ordinator
The Blood Donor's club of our college is making arrangements for donors during emergency need, besides the regular blood donation camps organized by NSS.
The coordinator has made his 66th donation on 29.07.16.
On 16.12.16, an emergency blood donation camp was conducted as requested by Blood Bank, Government Rajaji Hospitals, Madurai.
51 volunteers have donated blood.
This year we have arranged 83 donors for emergency requirement from Government Rajaji Hospitals, Apollo specialty hospitals, Meenakshi Mission Hospitals.
26 Volunteer have donated blood during emergency besides blood donation camps conducted by NSS and Rotaract club.
Dressing & medicine during emergency to students and sub staff are being provided by the First Aid Cell.