PLACEMENT CELL
The Placement Cell was established in 2003 with an intention to inculcate a sense of responsibility among students to be placed in higher positions. The cell functions as a vital organ to bridge the gap between Industry and Academics with a focus on employability. Training and Placement Cell strives to achieve good placements for students each year. A proven track record of consistent high quality education and career readiness year-on-year is one of the reasons for many bright students opting for admissions in Thiagarajar College. Thiagarajar Alumni hold leading positions in key government organisations, private sectors and companies of national and international reckoning. Companies compliment the institution for the significant contributions made by Thiagarajar College graduates in their respective fields.
Some of the key aspects that are taken into account by the placement team
* Corporate relations, liaising with various companies for identifying the needs and responsible for the placement of Arts and Science students.
* Organises on campus and off campus interviews
* Inspires and train the students for getting success in the interviews in collaboration with the career guidance cell employability and Career Advancement Forum, Counselling Cell and various departments.
* Improves the quality of placements in terms of job opportunities, Internships, companies of relevance that visit the campus.

Armed Forces
Accounting and Finance
Chemical Manufacturing
Clinical Research
Construction
Cosmetics
Customer Management
Banking
Data Analytics
Education
IT and IT Infrastructure
Food Processing
Forest Cultivation and Farming
Financial Services
Insurance
Financial Services
Pharmaceuticals
Health Care
Hospitality Management
Operations
Medical coding
Marketing and Sales
Music
Recruitment and Staffing
SAP / CRM
Textile
Training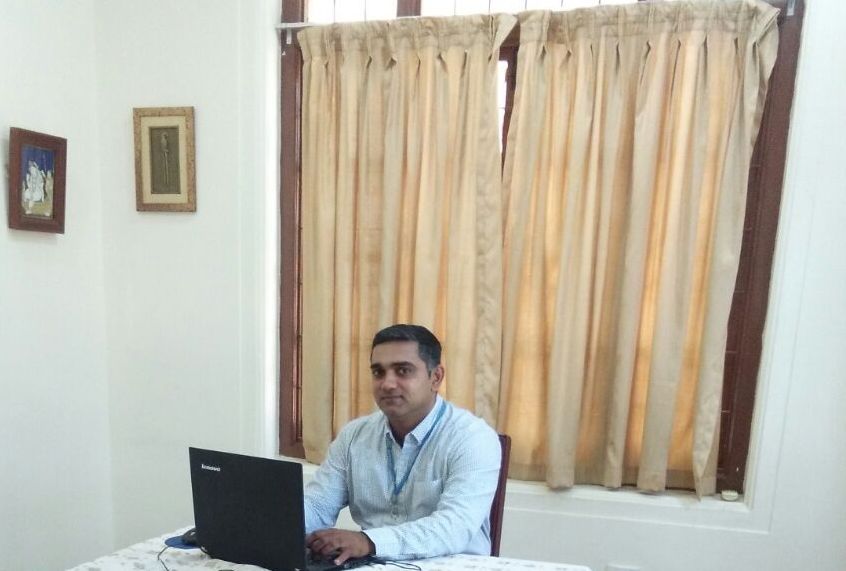 Rajesh.R
Training and Placement Officer
Mobile: 962-959-4393
Email: placementcell@tcarts.in

Corporate Relations and Campus Placements for Arts and Science branches
• Handles the training, internships, Off and On campus placement activities for Thiagarajar College.
• Corporate relations, liaising with various companies for the recruitment of Arts and Science students.
• Coordinate Industry-Institute Interaction for organising lectures/Invited talks of professionals fromIndustry/ Academics.
• Facilitating an environment where the students get trained on Communication, Team building and leadership development, Profile/Resume building, Group discussions, Interview skills, Mock interviews.
• Arrange and Coordinate Training programs for soft skills and for interview facing skills for the studentsusing in-house and external trainers.
• Theatre-based training for Leadership and Team Effectiveness.
• Member of Confederation of Indian Industry (CII) Madurai Chapter.
• Member of Young Indians(Yi) - Yuva Madurai Chapter.
Profile